NEW THIS MONTH!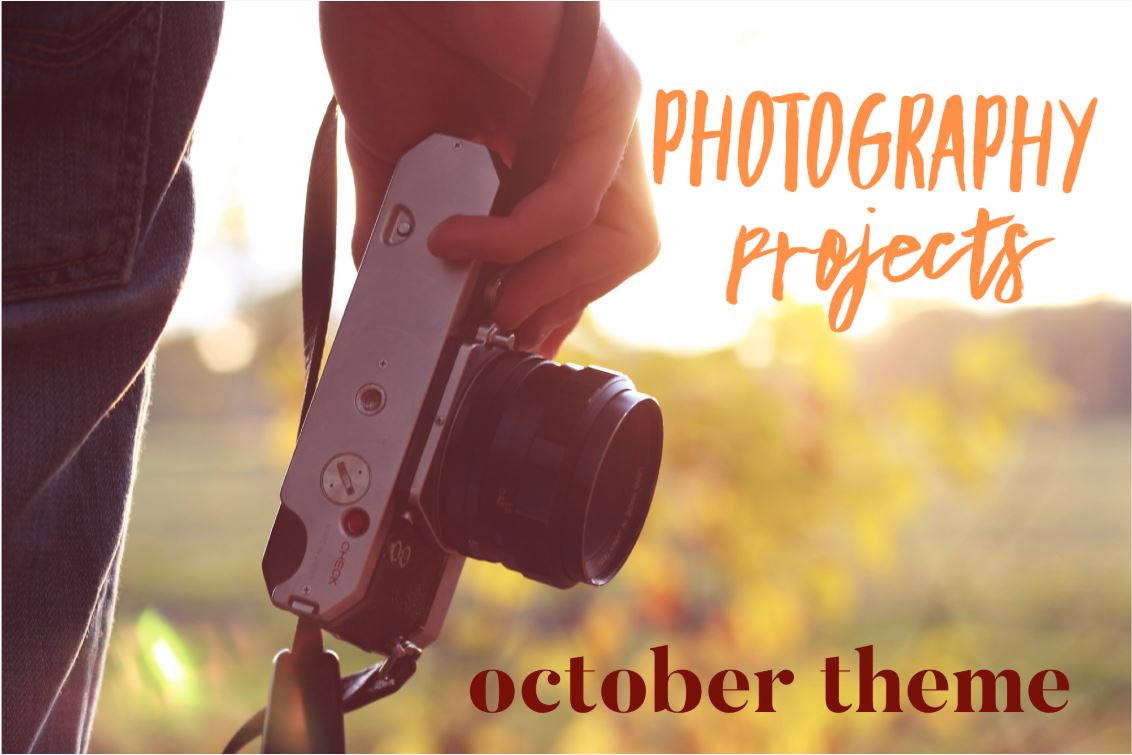 Welcome GRADS! October's theme is Photo Projects!
Check out the list below for some links to this month's tutorials, live chats, pro interviews, magazine issues, and more!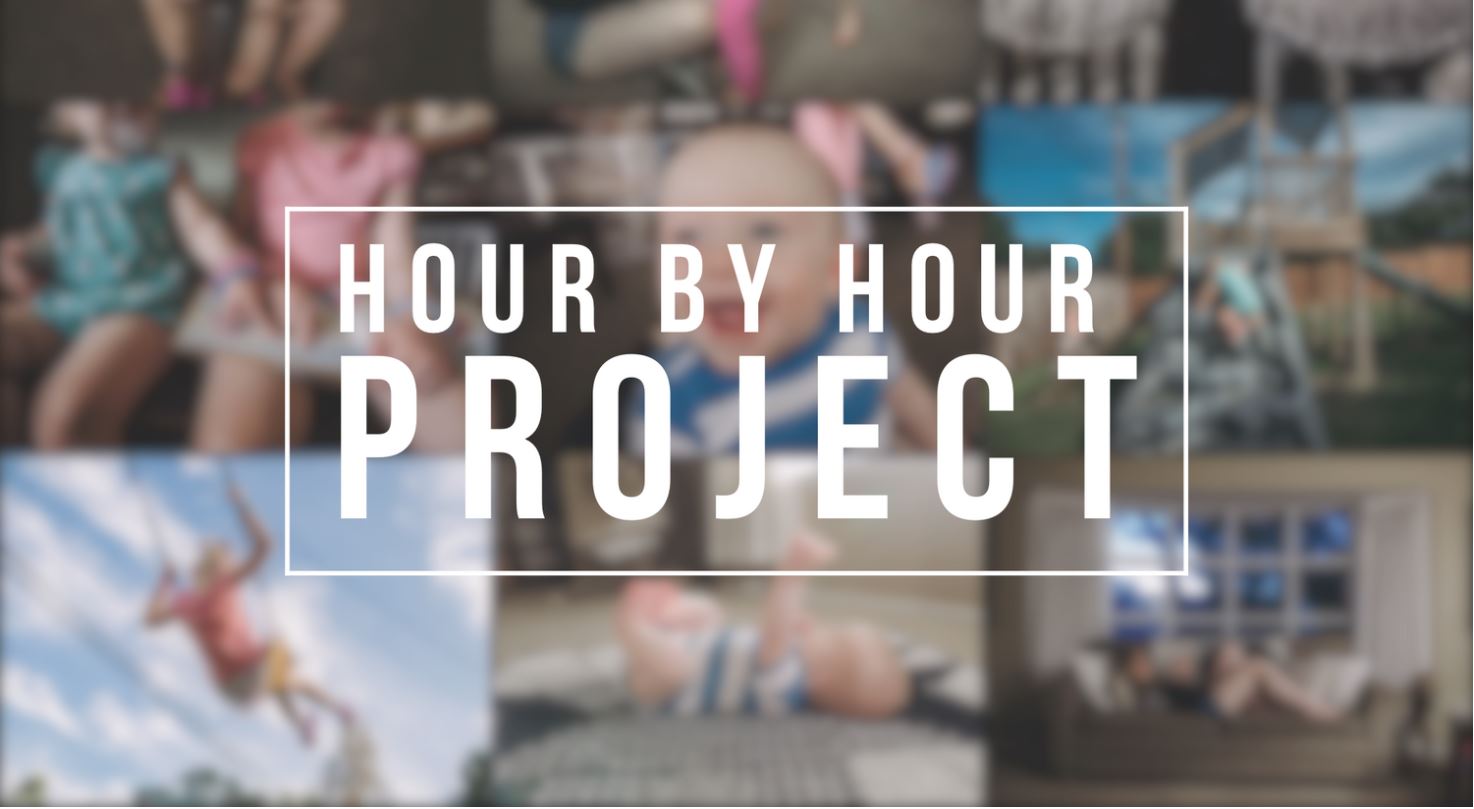 Lesson: Hour by Hour Project (with Emily Henry)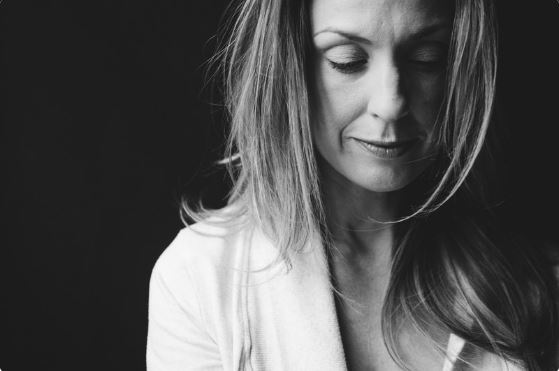 Interview with Teresa Peterson (Wednesday, October 9 9pm EST/8pm CST)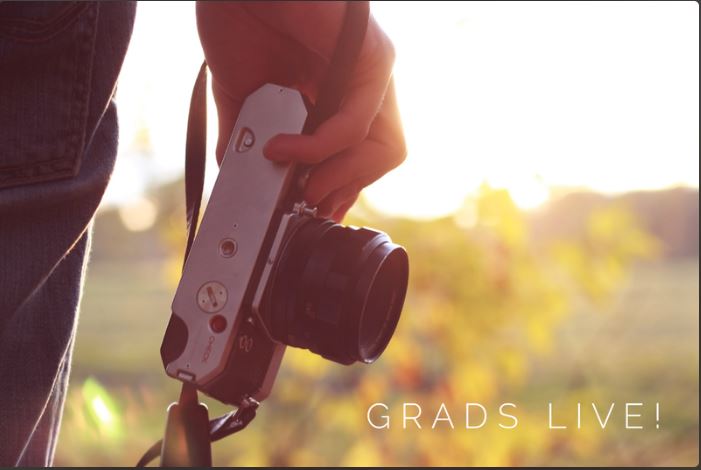 GradsLive (Tuesday, October 29 9pm EST/8pm CST)
Photo Project Practice Shots
We love seeing your work!
Remember:
Post as many portraits as you'd like in the appropriate albums below. Those who practice weekly will grow the most!
Sharing your SOOC and settings along with any other pull back shots/info would be really helpful to help us all learn from one another.
Hashtag your shots with #portraits
Week 1's album can be found here
#projects- use all month long on your project shots
#honestcc - to request constructive feedback
#business - any posted related to business